Looking for an education that will prepare you to make a difference in your community, country and the world?
The Global Resource Systems (GRS) program is a student-centered Bachelor of Science degree which allows students to gain an understanding of natural and agricultural resources from an international and interdisciplinary perspective. In GRS, students build their own degrees around a specific "region" of the world and a "resource" of their choosing. From sustainable agriculture, to indigenous food systems, to environmental design, there is something for everyone in the GRS program!
---
Meet our Students
Pablo Madrigal
| | |
| --- | --- |
| Resource Specialization | Marine Biology and Shark Conservation |
| Region Specialization | The Americas |
| International Experience(s) | Self-directed Study in Mexico |
"My favourite thing about the GRS program is that it feels like a family of like-minded people working towards the same goal, but everyone has an area of interest that varies form person to person."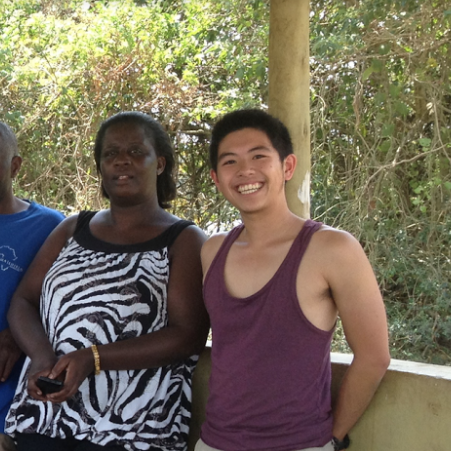 Marcus Jung
| | |
| --- | --- |
| Resource Specialization | Psychology, Sociology, Environmental Science |
| Region Specialization | The Americas |
| International Experience(s) | Non-profit work in Uganda |
"I love GRS because it allows you to expand your curiosity to understand the greater context of the issues you are interested in so that you have a more holistic view."
Kelly Hurley
| | |
| --- | --- |
| Resource Specialization | Ecology, Conservation, and Environmental Justice |
| Region Specialization | The Americas |
| International Experience(s) | Directed Studies in Ecuador |
"The GRS program allowed me to understand and address complex environmental issues from a holistic, multi-dimensional perspective."