Creating sustainable solutions for our world's complex systems
Pursue your passion on a global scale
The Global Resource Systems (GRS) program is an interdisciplinary Bachelor of Science degree that allows students to build a unique degree that follows their passion and career objectives.
The program provides a flexible structure that allows students to study global issues that most interest them. Our graduates are systems-based thinkers who find meaningful careers in social work, sustainable research, and academia.
Our students are self-starters
Self-Directed Focus
By selecting their own courses, students delve deeper into their chosen area of study, exploring solutions for issues they encounter in society.
Interdisciplinary Study
Through their access to courses in different faculties, GRS students are able to think "outside the box" with solutions that take into account the societal impacts of their work.
Global Scope
Hands-on experience in their regional specialization brings a GRS student's studies to the real world.
A GRS career is grounded in science and global in scope
No two GRS degrees are the same, that's why the paths our alumni have taken are varied. Whether you want to enter the workforce right after graduation, or pursue a postgraduate education, GRS prepares you for both. Here are some of our alumni!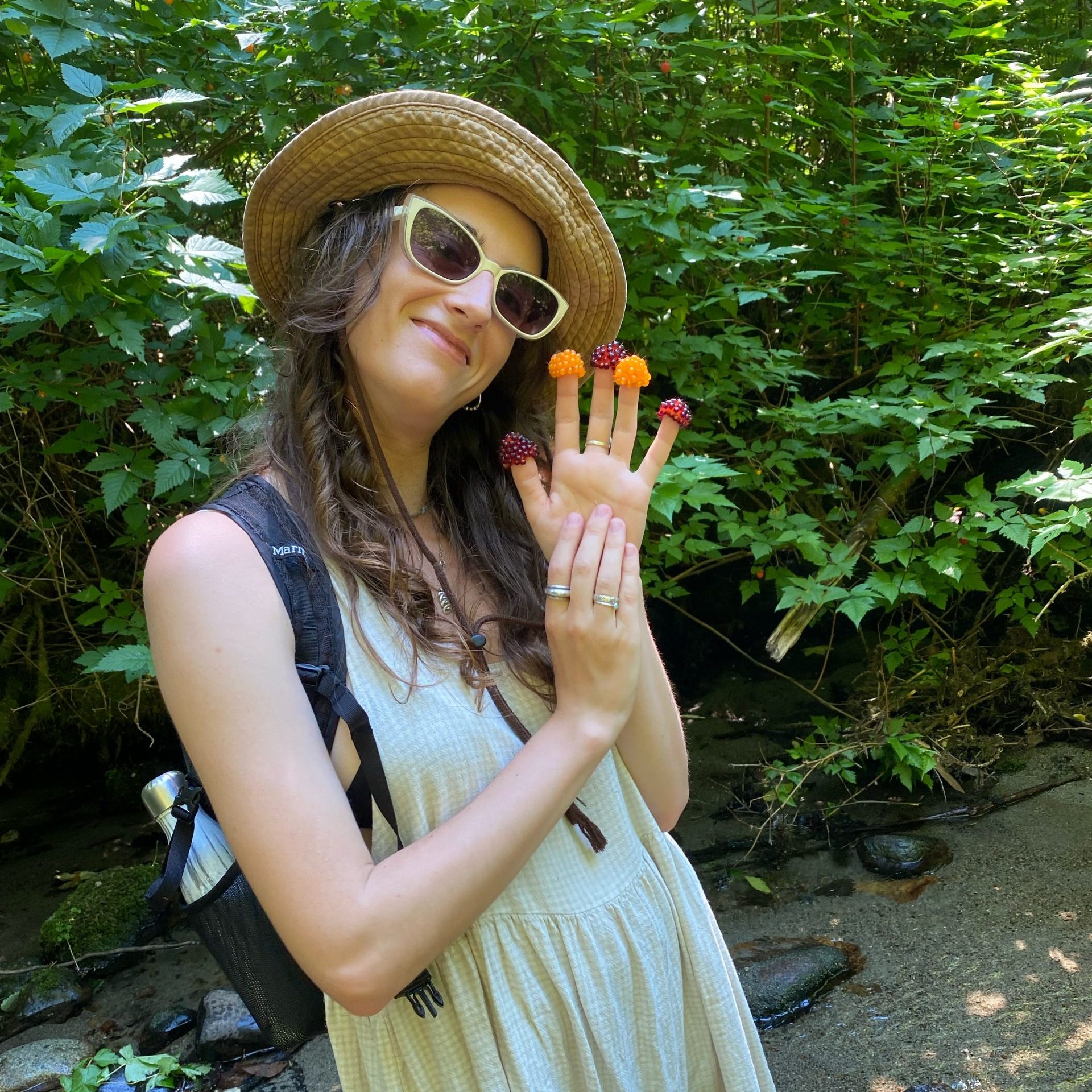 Asha Wareham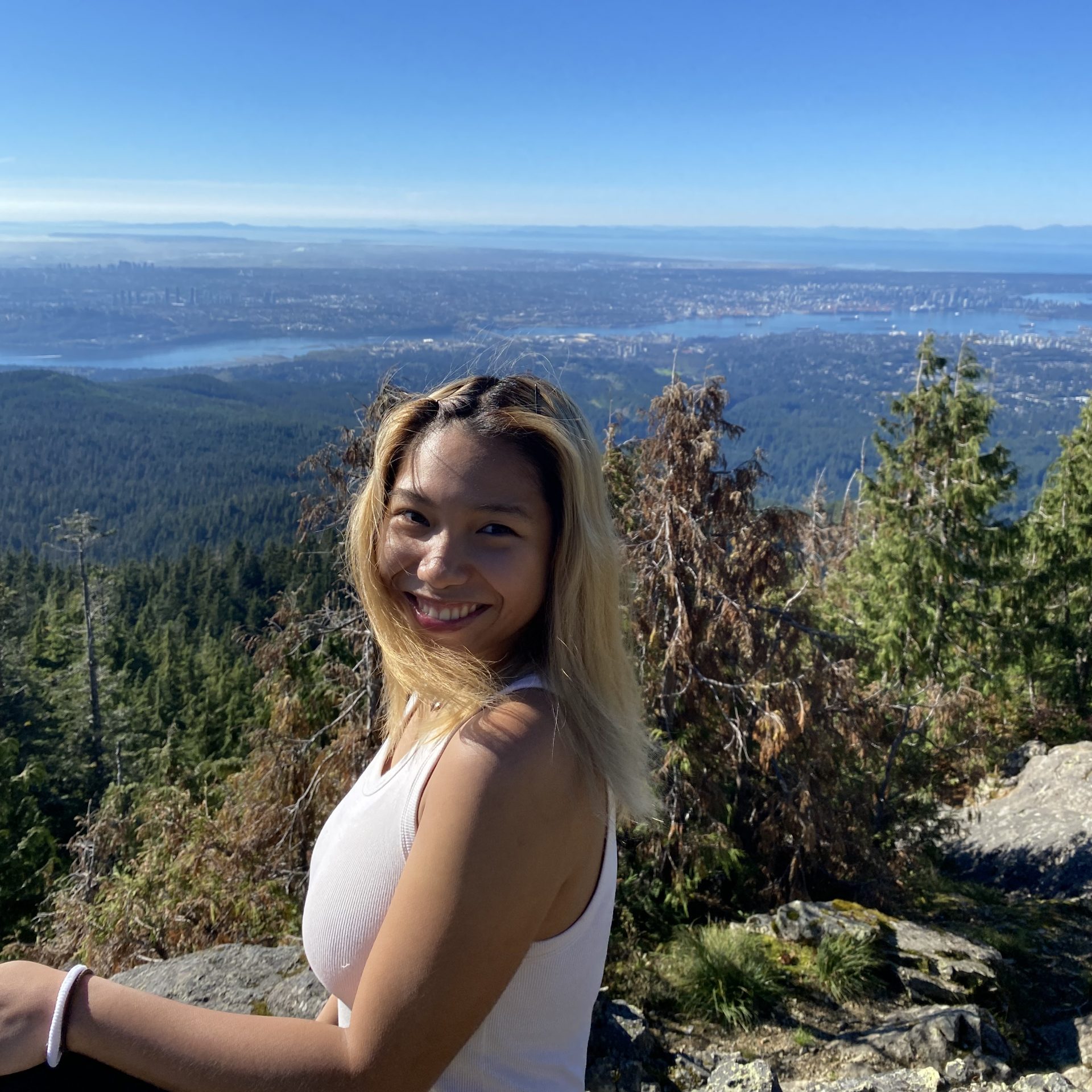 Sylvia Fernandez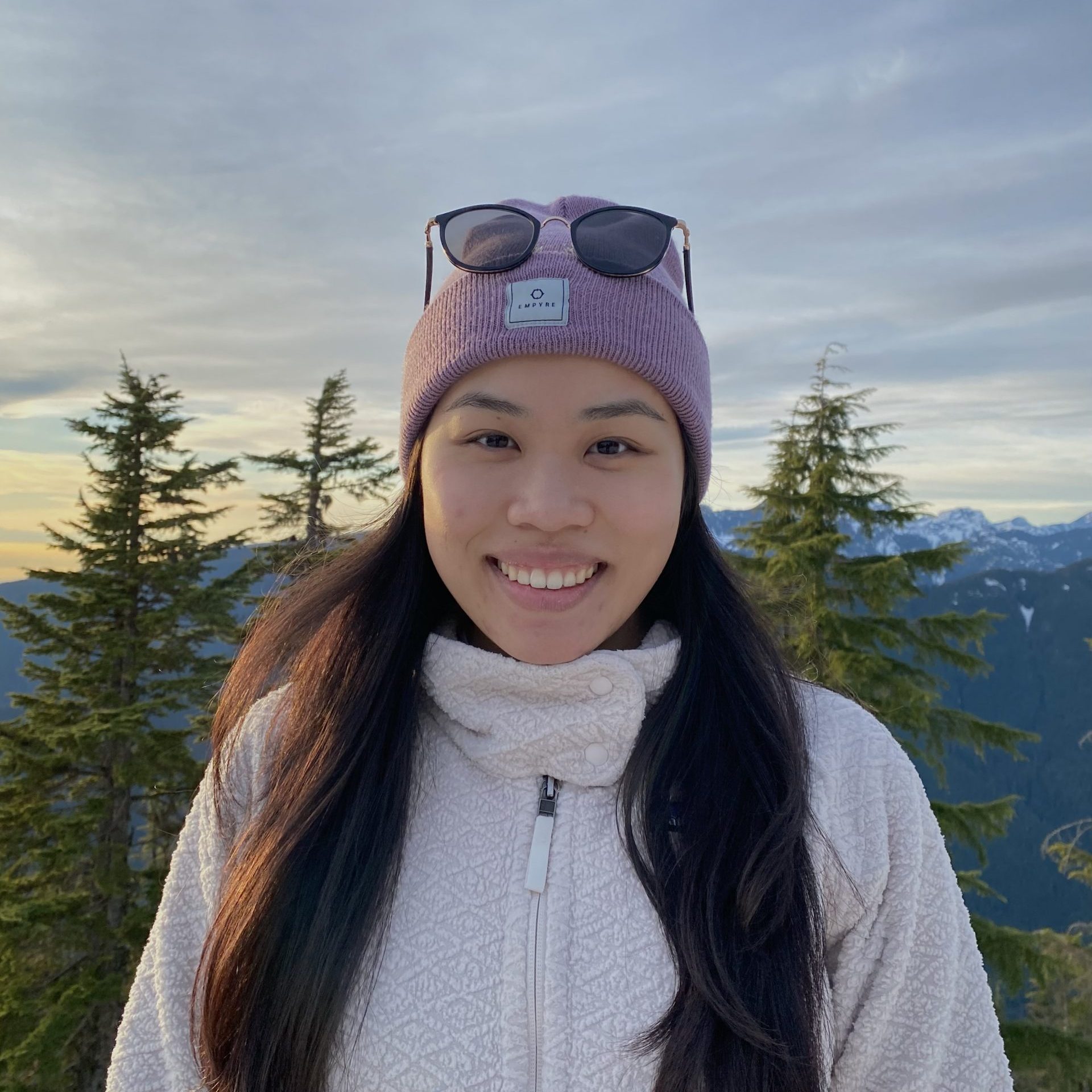 Amalee Truong


How can I apply?
GRS is a second-year entry program which means you can apply in your first year. GRS welcomes a wide range of applicants, and students outside of UBC are also welcomed to apply. Learn more on our application page.
Apply your passion across the globe
GRS is more than a program, it is a caring community of learners. Throughout your degree you will be part of a passionate group of students working together. Here are a few of our current students and what they are working on.