March 27, 2014
As we quickly approach the end of this term, I'd like to take the opportunity to thank each and every student who has made this year dynamic and inspiring.  Thank you for making Global Resource Systems come alive. I am looking forward to reading your reflections and learnings from this term as you complete your […]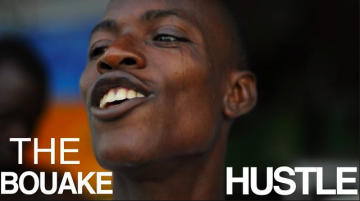 March 7, 2014
There is no excerpt because this is a protected post.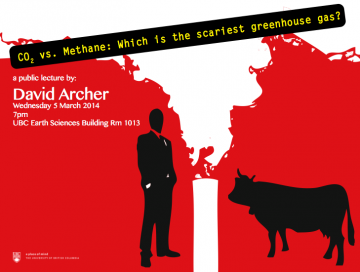 March 3, 2014
Wednesday March 05th David Archer will be addressing this topic in a free public lecture:  "Because the concentration of methane is lower than that of CO2 in the atmosphere, a molecule of methane has a stronger effect  than a CO2 molecule on the energy balance of the Earth.   However, methane is a transient gas […]
January 15, 2014
There is no excerpt because this is a protected post.
October 20, 2011
Saturday, October 22 9:00am – 1:00pm Come on out to the farm to celebrate the last market of the 2011 season.  Stock up on storage veggies and join in for a day of fun harvest activities!  Come as you are, bring a friend or your family, it's a fantastic way to celebrate the fall and […]
September 28, 2011
Three sisters in the kitchen: a traditional Maya cooking class Join members of the UBC Farm Maya in Exile Garden for an interactive traditional cooking workshop on October 1st, 2011 from 2pm-4pm at the UBC Farm. Learn some of the medicinal and culinary uses of various herbs and vegetables grown in their garden. In this […]
March 30, 2011
Have you ever thought about what it might be like to have no refuge? Have you ever wondered how the 42 million people fleeing from conflict and war live? Come learn about refugee rights and support the work done by Médecins Sans Frontières. In recognition of Refugee Rights Day, on April 4th, a coalition of […]
November 17, 2010
Got something GRS related to share?  Post your idea/event here as a comment. Or, if you just wrote a post on your own blog that others might find interesting, provide the post title and link.