Archives by date
You are browsing the site archives by date.
March 27, 2014
As we quickly approach the end of this term, I'd like to take the opportunity to thank each and every student who has made this year dynamic and inspiring.  Thank you for making Global Resource Systems come alive. I am looking forward to reading your reflections and learnings from this term as you complete your […]
March 27, 2014
One of my favorite parts of being alive and present at UBC is the Orchard Garden. I love that it exists, I love that it was created.  I love that students, my own friends and classmates daily steward its care, taking the responsibility for its seasons, its growth, and its very presence in our campus. […]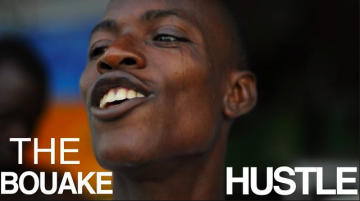 March 7, 2014
There is no excerpt because this is a protected post.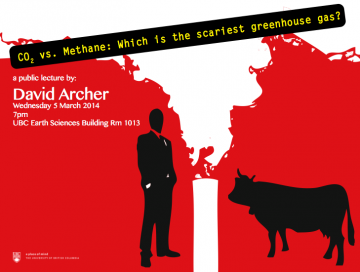 March 3, 2014
Wednesday March 05th David Archer will be addressing this topic in a free public lecture:  "Because the concentration of methane is lower than that of CO2 in the atmosphere, a molecule of methane has a stronger effect  than a CO2 molecule on the energy balance of the Earth.   However, methane is a transient gas […]